Friday, July 01, 2005

Well, it's almost time to go. We're all packed, all our stuff is "charged" and all that's left is to head out.
I'll try to audioblog sometime this week, but when I can't say. This is supposed to be a get-away for the family, so my main focus will be them. I'll catch you back here no later than Sunday the 10th. In the meantime- everyone have a great holiday weekend, take care of each other, and for those of you going to see our guys- ROCK ON!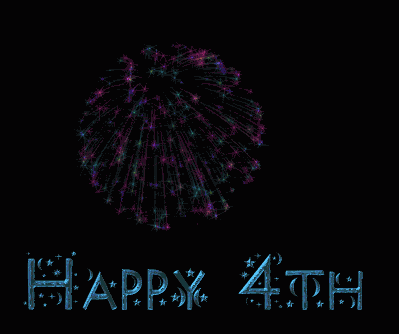 Peace, Love, and Lots of Fireworks for all of you! KC ( Temporarily NOT in FLA ;-) )

P.S.- I miss you all already!!!!! :(
Invisioned on |5:05 PM|
* * *