Thursday, December 08, 2005
Thank Goodness!
I'm off today! If I had to go in after the last few days, I'd probably go mad. It's hard to work with a pharmacist that is not familiar with your customers. They just don't care, and that puts us in the middle. Not a fun place to be- when they know your name, and don't understand that you really have no pull. It is the pharmacist's decision whether or not to fill/not fill a RX. And we've been so busy, that taking the time to do things like fight insurance companies is just not there. So I'm afraid that we've had a lot of unhappy customers of late. I had to stay almost an hour late yesterday, just to file away scripts that were piling up. we had almost 1500 that had to be organized and bundled. Tell me again why I do this shit? *sigh*

Today, I go shopping with Mom for gifts. And it's a cold, rainy day out. Which makes taking a 74 year-old woman with a broken foot out in it something I'm dreading. But at least I'll get some shopping done. I really haven't done anything yet, and this month is just flying by! Which reminds me-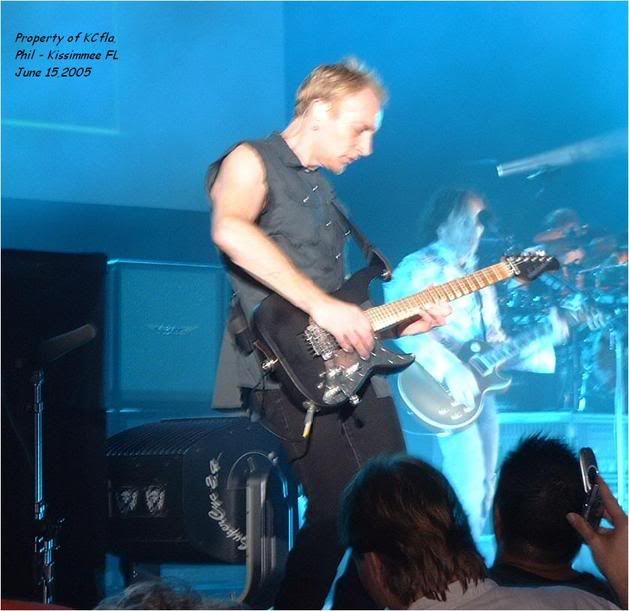 Happy Birthday Phil! Another year older- and he looks younger every year!
(Why is it, that men look better with age, while we look ....well- NOT!?)

Well, I've got a mess in the kitchen, and gifts to buy! I hope you all have a great day, and I'll be back later!
Peace and Love, KC!
Invisioned on |8:43 AM|
* * *