Tuesday, July 11, 2006
Do you want to get ROCKED???!!!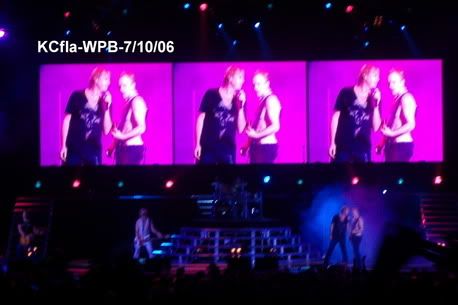 Right before Phil's "rap" in MLLAM- and some more random pics: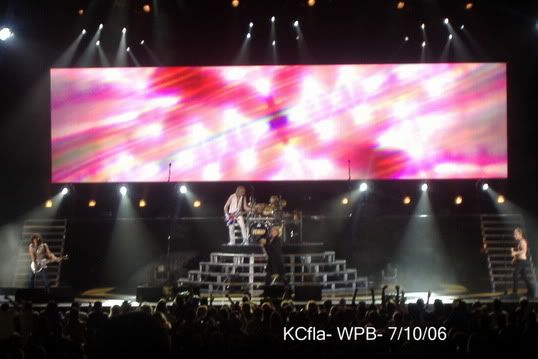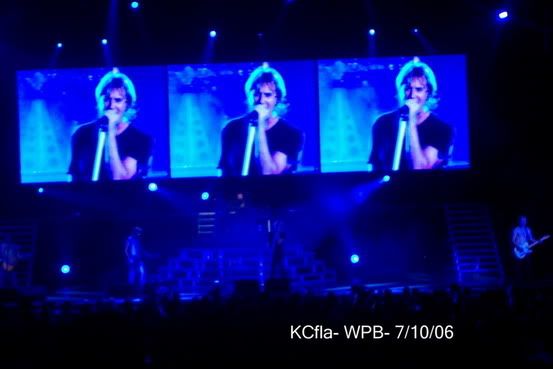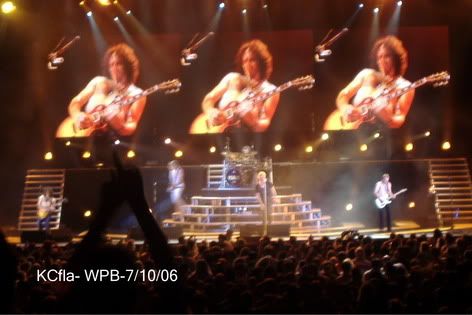 One of Journey: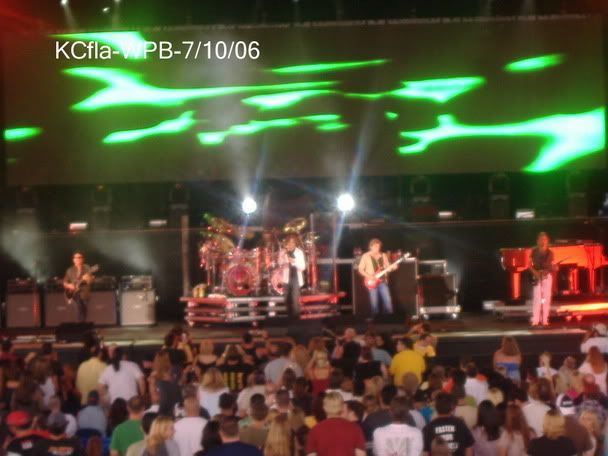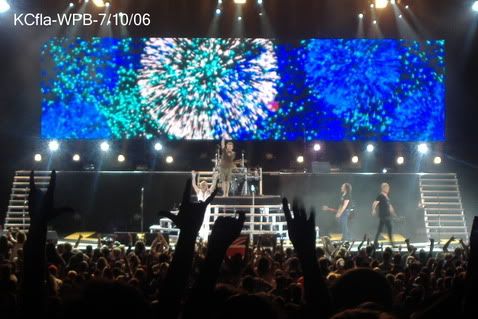 The end of PSSOM

I am one tired, happy camper. I know you all can tell by the pics just how far away from the stage we actually were. And of course, the requisite giant was right in front of us. But that did not diminish the thrill. It even seemed that since we were as far back as we were, I could take in the "whole show" instead of focusing on just one member at a time ( as is the case up front).
And before I crash for the evening, a video. yes, I know it skips and such, but if you listen very carefully, you'll hear 2 women gladly "helping" the guys out:( on " let's get the rock out of here"!)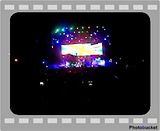 One of these days, I really need to read the instruction book on that camera!

But not tonight- I'm beat!
See you all tomorrow!
Peace and Love, KC!
Invisioned on |7:24 PM|
* * *