Monday, July 10, 2006
Today is the day!
I've got a few minutes here before I have to get started packing/organizing/etc. I checked out the venue's website, and it seems that their camera policy has changed, and they are allowing digital cameras! ( WOOHOO!) So now I just have to get my teen-ager out of bed, get Kimmie off to Mom's , and head out.
I can't wait! I'll be back sometime tomorrow morning, and will give a full report once I settle back in.

I'm really getting excited here! And just to hold us all over until I have some new ones: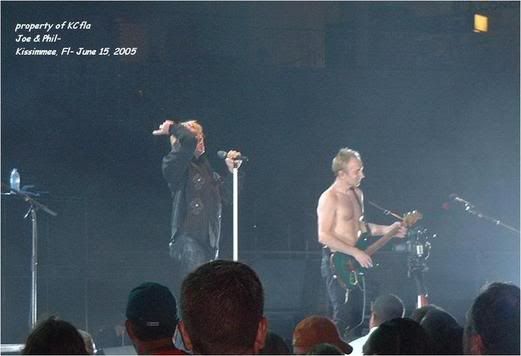 AHH yes! Good times are ahead!

Hope you all have a good Monday- this will be the first one in MONTHS that's I've enjoyed. Gee- wonder why? lol!

Peace and Love, KC!
Invisioned on |8:55 AM|
* * *