Sunday, August 20, 2006
Just a quick post
Since we've got a thunderstorm going right now that has taken out my cable/power twice in about 10 minutes. But I can't let the day go by without wishing my Hubby: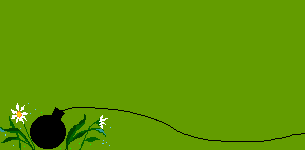 Happy Birthday Jon, I love you!!!!!!!




I'll try and get back here and add some pictures from the party yesterday. But right now- I think I'd better get off of this thing. Not good to be playing here when Mother Nature is having one of her temper-tantrums!

Peace, KC!
Invisioned on |1:23 PM|
* * *