Monday, August 21, 2006
Just some pictures
The Birthday Boy ( and girl!)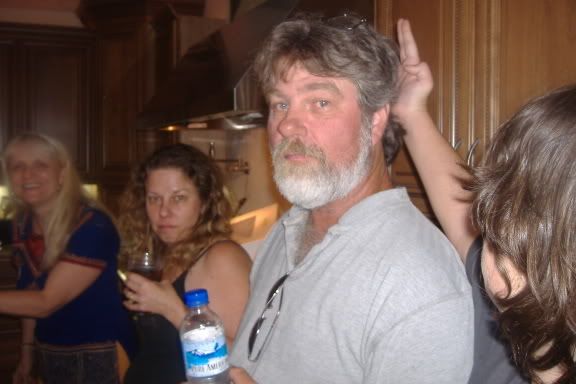 That's his sister Janet right behind/beside him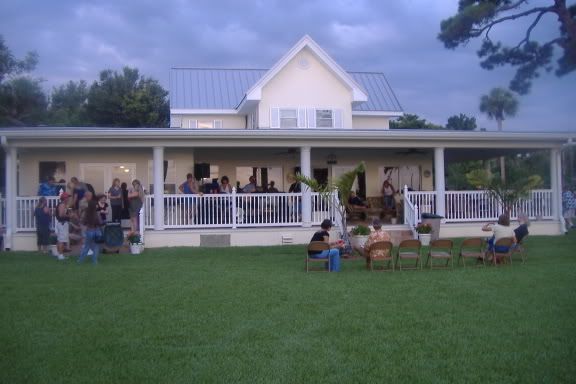 This house was just made for a big party!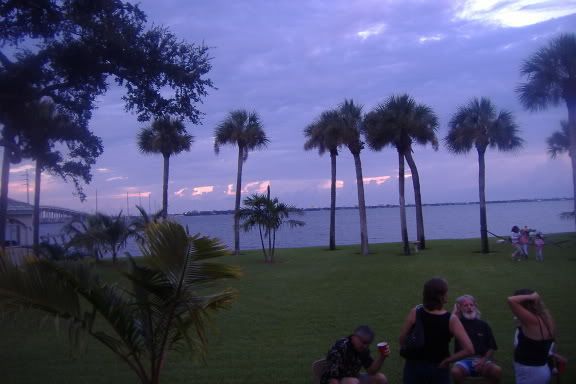 Just some sunset ( this is taken facing the intercoastal waterway, which we call the river- facing east mind!)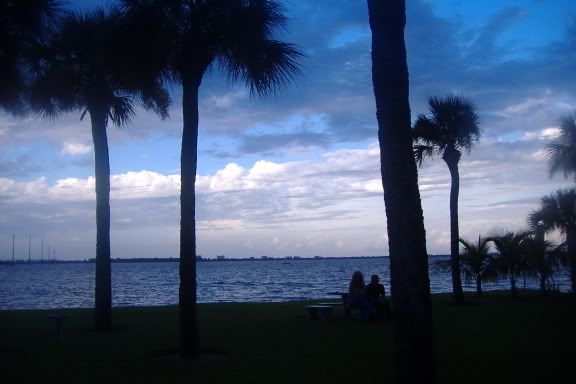 Can you imagine looking at that every evening?? WOW!
We had a good time, and caught up with some old friends. I have to say though that a one point, I really felt like there were TOO many people there. It just seemed crowded, and less like a "family/friends type gathering. Could be because I didn't know about half the people there. Alot were friends of the BIL's due to his business. But we had a good time anyway!

Other than that, and the usual weekend cleaning crap, not much to say here. And I'd better get off this thing, and get my arse ready for work. Though we don't have to "dress" for work, I do believe PJ's are inappropriate in the dress codes ;-)!

Have a great monday all!
Peace and Love, KC!
Invisioned on |7:50 AM|
* * *