Tuesday, November 07, 2006
I'm still working
On the pictures! It seems that more came out than I had thought! ( Gee, I'm so depressed about that lol!) It took me most of the morning to crop,edit, credit and upload the lot of them- and I'm still not done! But until I am, and have time to compose what I want to say next- I'll just leave you with a few choice tidbits: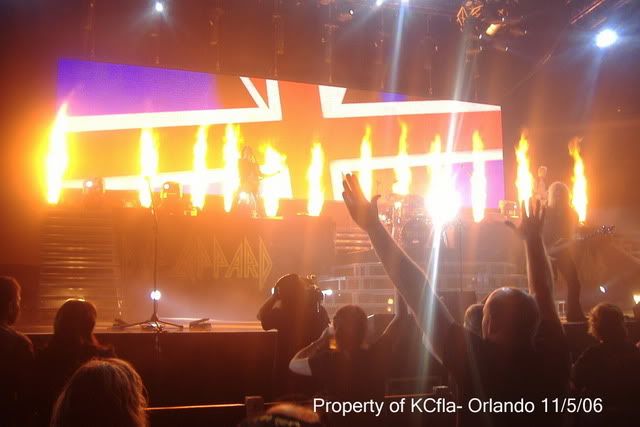 Pyro, Pyro everywhere! ( thanks for the warning Kim!!!!)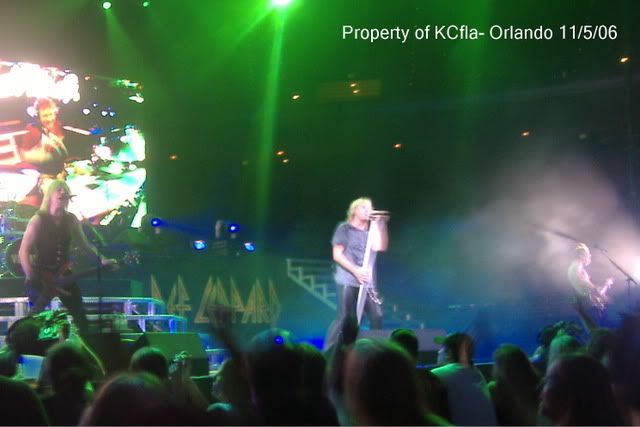 "I want to feel it in my blood, whoow Oh!...."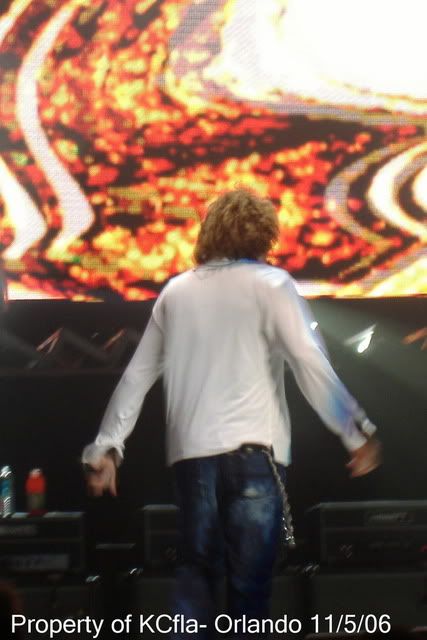 Check out that "Departure"- Yea Buddy! Nice butt THP!

Part- Hell, Whatever!- Tomorrow!
Peace and Love, KC!
Invisioned on |10:59 AM|
* * *