Monday, November 13, 2006
WEll, you know-
I was going to give each band member their own day- kind of like others have done. But it came to my attention while going through my pictures, that I don't have as many pics of say- Phil and Rick A. as I'd like. And most of those are either in the "group" shots, or the after-the-show-signing at the buses. So instead I'm just going to post them as I see fit.

And sorry about the lack of posts this weekend, I was battling a "bug" for most of it, and couldn't get up the energy to do much more than my usual "Mommy" chores. So having said that...........:

"That guy" lol!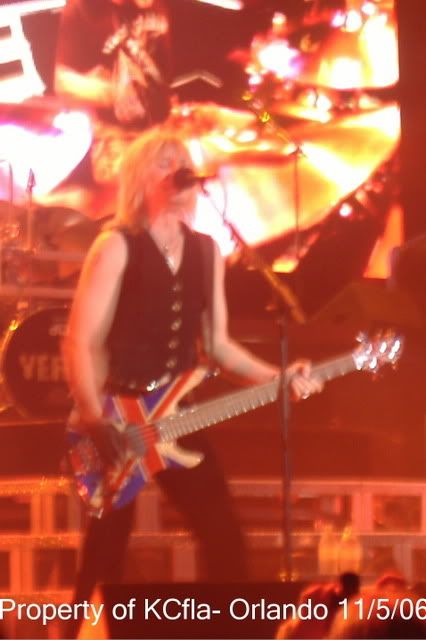 2 Ricks "be Jammin' "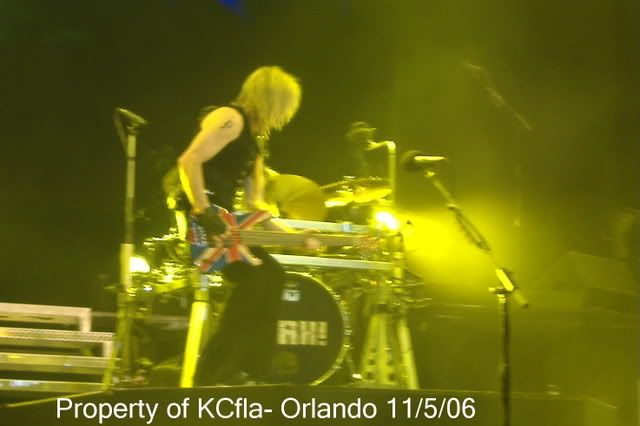 The 2 "originals"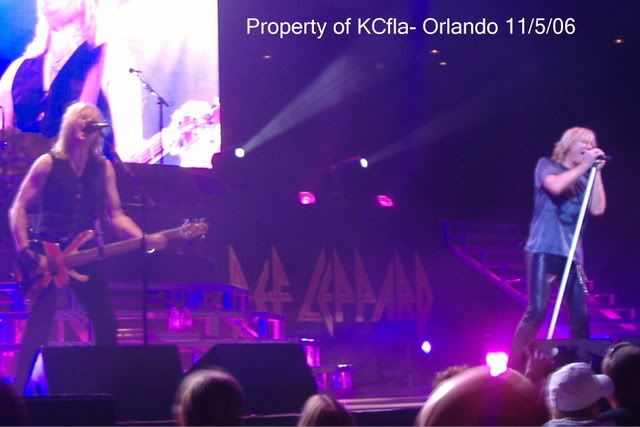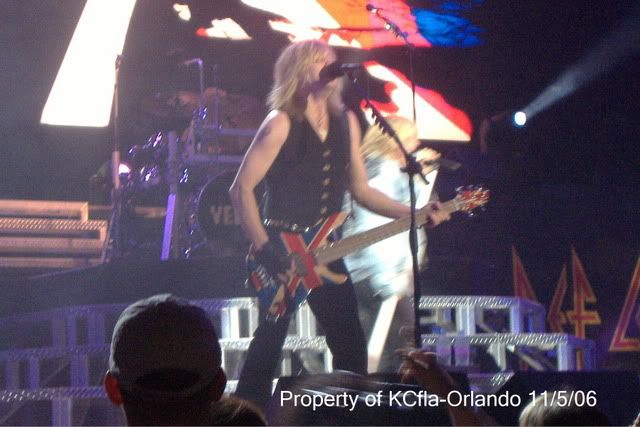 Hope that tides you all over for a day or so....

Peace and Love, KC
Invisioned on |11:21 AM|
* * *