Friday, March 30, 2007
Just got home
And just a few pictures: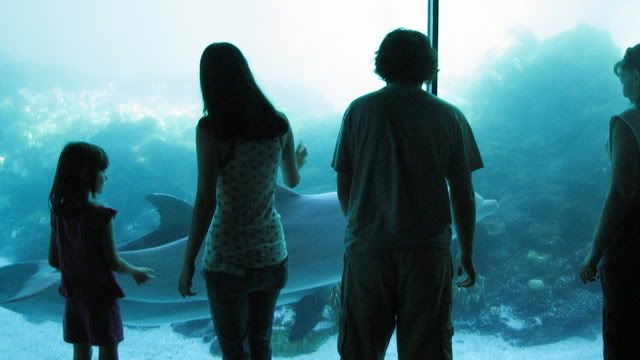 Underwater at the Dolphin exhibit





And a short video from the Dolphin show:




And just to show you all:




Becky, Me, Kimmie & Andy.

I'll get more into it all tomorrow. But we came home to a house that needed cleaning ( we had decided to bug-bomb the house while we were gone, so all that had to be cleaned up!) and I have tons more pictures to edit. I took almost 300 shots- I LOVE MY NEW CAMERA!

Hope you all have a great Friday evening. I'll find my funny and put up tomorrow with more pictures and a bigger post. I'm just too wiped out tonight!

Peace and Love,
KC!
Invisioned on |5:40 PM|
* * *